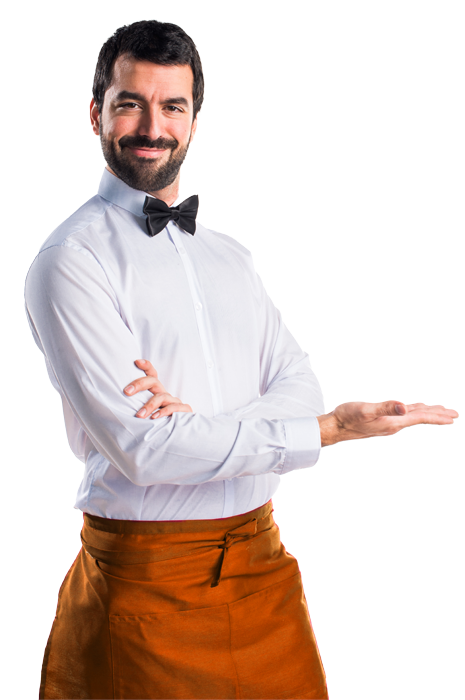 Because nowadays the concepts of fast food, themed… are made and undone as quickly as a hook in a sandwich. The Restoration franchise brand group wanted to offer the future franchisee a wide choice of brand with reasonable investment costs so that everyone can become an entrepreneur in the activity they want.
Constantly on the lookout for the latest culinary trends, whether across France, Europe or even the world.
The Franchise Catering platform places innovation at the heart of its strategy by demonstrating creativity to contribute to the renewal of the catering market.